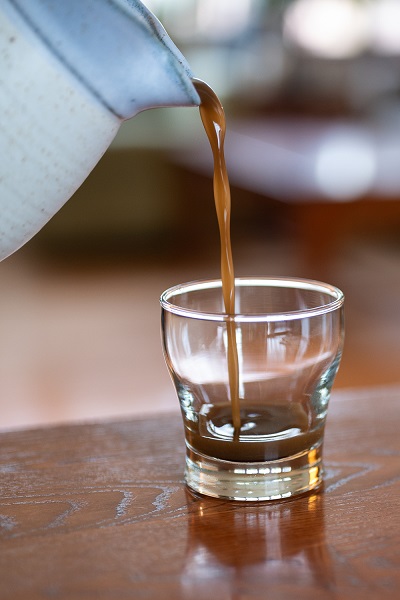 Last Updated August 25, 2020
Ultimate Essiac ("we" or "us" or "our) respects the privacy of our users ("user" or "you"). This Privacy Policy explains how we collect, use, disclose, and safeguard your information when you visit our website http://www.ultimate-essiac.html, including any other media form, media channel, mobile website, or mobile application related or connected thereto (collectively, the "Site"). Please read the Privacy Policy carefully. IF YOU DO NOT AGREE WITH THE TERMS OF THIS PRIVACY POLICY, PLEASE DO NOT ACCESS THE SITE.
We reserve the right to make changes to this Privacy Policy at any time and for any reason. We will alert you about any changes by updating the "Revised" date of this Privacy Policy. Any changes or modifications will be effective immediately upon posting the updated Privacy Policy on the Site, and you waive the right to receive specific notice of each such change or modification. You are encouraged to periodically review this Privacy Policy to stay informed of the updates. You will be deemed to have been made aware of, and will be subject to, and will be deemed to have accepted the changes in any revised Privacy Policy by your continued use of the Site after the date such revised Privacy Policy is posted.
COLLECTION OF YOUR INFORMATION
We may collect information about you in a variety of ways. The information we collect on the Site includes:
Financial Data
Financial information, such as data related to your payment method (e.g. valid credit card number, card brand, expiration date) that we may collect when you purchase, order, return, exchange, or request information about our services from the Site. We store only very limited, if any, financial information that we collect. Otherwise, all financial information is stored by our payment processor, Authorize.net, and you are encouraged to review their privacy policy and contact them directly for responses to your questions.
Data from Contests, Giveaways, and Surveys
Personal and other information you may provide when entering contests or giveaways and/or responding to surveys.
USE OF YOUR INFORMATION
Having accurate information about you permits us to privde you with a smooth, efficient, and customized experience. Specifically, we may use information collected about you via the Site to:
-Email you regarding your account or order.

-Process payments and refunds.
DISCLOSURE OF YOUR INFORMATION
We may share information we have collected about you in certain situations. Your information may be disclosed as follows:
By Law or to Protect Rights
If we believe the release of information about you is necessary to respond to legal process, to investigate or remedy potential violations of our policies, or to protect the rights, property, and safety of others, we may share your information as permitted or required by any applicable law, rule, or regulation. This includes exchanging information with other entities for fraud protection and credit risk reduction.
Affiliates
We may share your information with our affiliates, in which case we will require those affiliates to honor this Privacy Policy. Affiliates include our parent company and any subsidiaries, joint venture partners or other company that we control or that are under control with us.
Last edit by: Gina Paulhus on 8/25/2020
Ultimate Essiac
10 Boardman St.
Haverhill MA 01830 
USA