Ultimate Essiac Wholesale Pricing Beats Competitors Such as Flor Essence
While we offer additional discounts for large orders, we also encourage smaller vendors to purchase Ultimate Essiac by having low minimums.

We guarantee the lowest price on retail-ready essiac anywhere. If you find anyone who is selling a comparable product for less, even on sale, we promise to beat our competitors' price. We have a 12-box minimum for our wholesale price of $19.95. We offer UPS or USPS shipping. Order online here. 

As a comparison, suggested retail price for just 2.2 oz. of Flor Essence, a similar product, retails for $35-$40. It will be apparent to the consumer that our product offers substantially more value with a similar, if not superior, level of quality, plus a Money-Back Guarantee that Flor Essence does not have.

The Look of Ultimate Essiac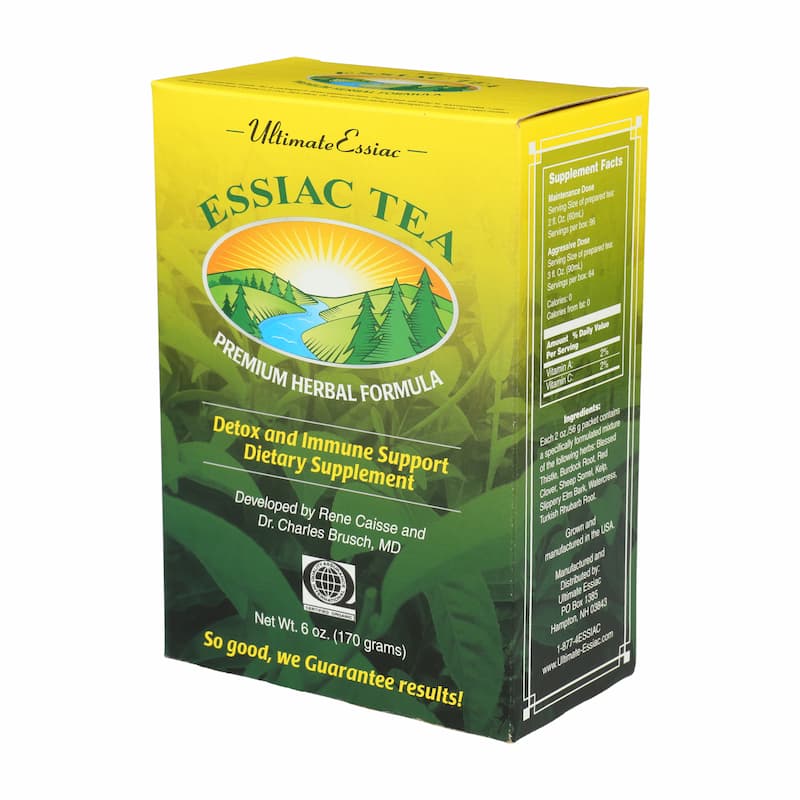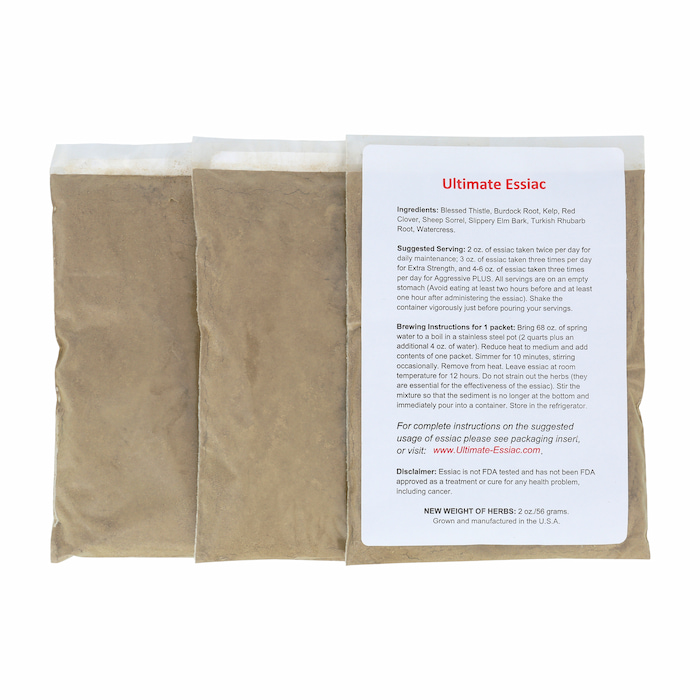 We hope that this Ultimate Essiac product will suit your needs, providing you with a better alternative to pricy brands such as Flor Essence.
Order Ultimate Essiac Wholesale Today
Click here to order. Remember, there is a 12 box minimum. You can see a shipping quote as you fill out your shipping name and address in the cart. We can also send an invoice via Square or PayPal - whichever is most convenient for you. The Square invoices accept bank transfer or credit card. You may also call 1-978-504-9517 to place your wholesale order.