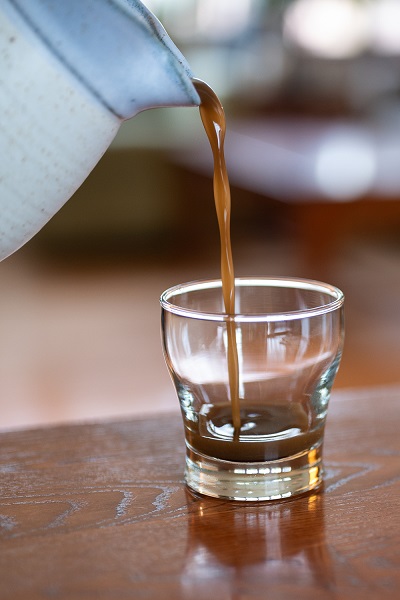 You may return unopened product for up to 30 days from date of purchase.
You also may return any product that arrives in damaged condition.
Please mail any product you'd like to return to:
Ultimate Essiac
attn: Returns
10 Boardman St.
Haverhill MA 01830
USA
Please send an email to genuineessiac @ gmail.com to let us know the return is on it's way.
We will issue you a refund within 3 days of receiving your returned product via the payment method that you purchased the product. Feel free to call 1-978-504-9517 with questions or concerns about a return.